I have to CHARGE MY GUITAR isn't that amusing. So my laptop is plugged in and it's charging the battery in the new guitar. This looks pale blue, Mike got me a white one.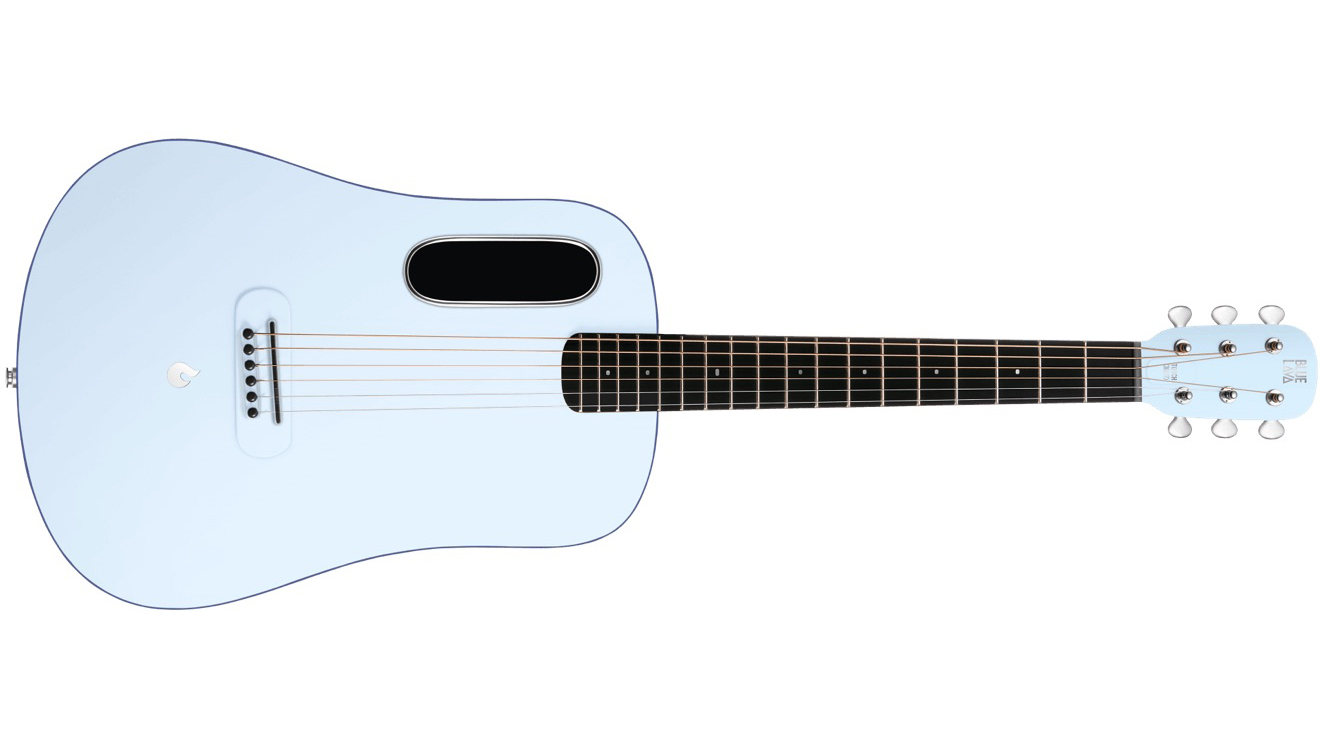 unique no?
Also, this is just for mOm; you know how I've 'invented' a disease for Brad… I just read a reddit post and the poster, who's a caregiver, described her mother's physical and mental challenges…. and it sounded as if she had symptoms exactly like Brad, and she's post COVID too.  (awake and aware and then just… not)
That gave me a turn.