and yet I find this funny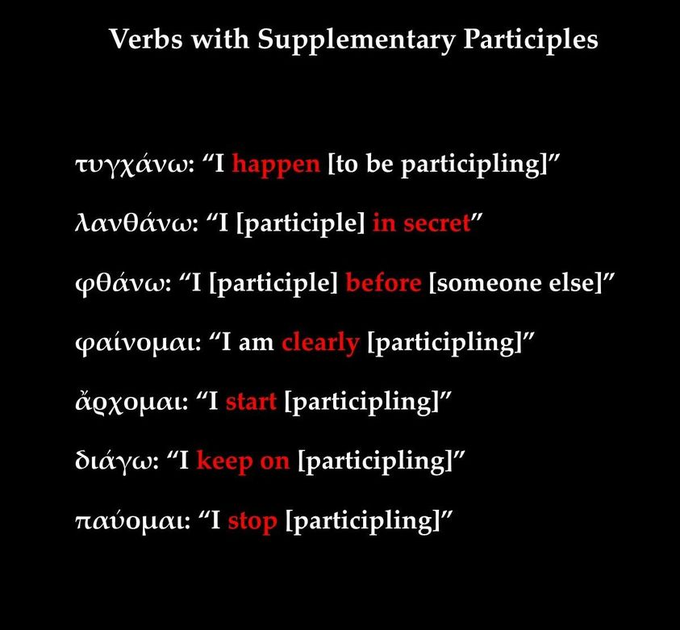 After a beautiful night of sleep – I slept the whole day away. Woke up at 4 pm, made a couple of phone calls (finally called Keith when we were both awake and not working, he's fine, and it was lovely to hear him plan a visit to the grandparents), watched TV with Jeff until 9ish, slept again, awake at 2 am.
I sure would like a regular sleep schedule.
2 kudos, 9060 words. Things are about to get shooty.