We both wanted something fairly level and WE COULDN'T EVEN GET INTO THE FUCKING PARKING LOT FOR DEER LAKE PARK YESTERDAY
Drove by and there's a bigass sign saying 'PARKING LOT CLOSED' and three non-masked non-social-distancing CoB employees flinging the sign around. I cursed quite a bit but what can you do, and I wasn't trusting any of the pulloffs on Deer Lake Parkway – figuring for sure we'd get a ticket (meaning Paul would get a ticket) if I parked around the corner from the Willingdon and Deer Lake Parkway lot.
I drove (Paul lets me drive so I can stay current) to Robert Burnaby park instead and we walked around the ball park twice and then dropped me off back home.
I was, honestly, completely wiped afterward and literally slept for most of the day. Went to bed late, woke up at 5, feel super tacky and dehydrated so I should go take care of that.
Paul's foot from when he hyperextended it is slowly healing.
I wore my mask (which I had washed, which I do every time I wear it) and Paul wore nothing.
Peggy says she may be ill with the thing, mildly, I really hope not.
AOC posted this on twitter this am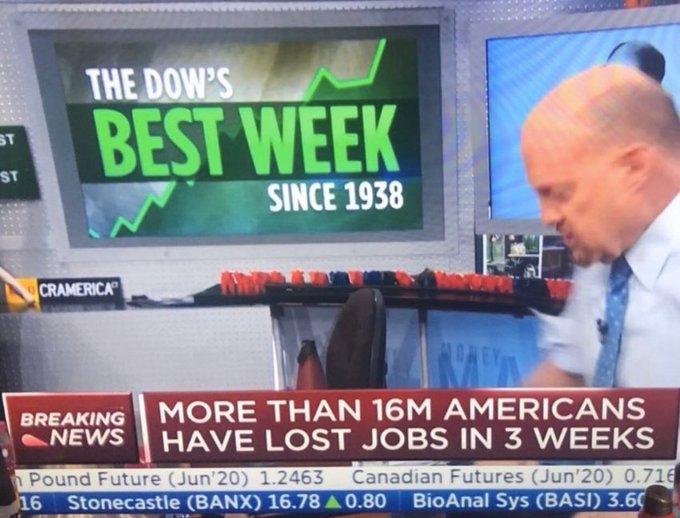 Researcher finds that bad Phys Ed classes can ruin you for wanting to exercise for the rest of your life. My response on twitter:
I loved PE in public school, even though I was terrible at it, because I was kept engaged. Once I hit high school, I wanted to kill every PE teacher on earth and salt their graves.
Street sex worker talks about her job.
@_L1vY_ talks about (she's a therapist) common symptoms under quarantine
common sx
-Tiredness/Exhaustion
-Guilt (Esp: parents, productivity)
-Trouble saying 'no' to mtgs/interactions)
-Dissociation
-Hypervigilance
-Oversleep/Insomnia
-Forgetfulness/Loss of concentration
-DREAMS
She's one of my fave people on twitter – humane, funny, despairing, a continuing thread of good sense and solid experience, also wackiness and perverse hope