I showered, did a load of laundry and slept like I was getting paid to yesterday. I guess I was processing the phone call from the clinic. A few things were cleared up and she's sending me some literature. I can still lose 20 pounds and stave this off…. I feel like there are a million goddamned balls in the air, and I have so little control over most of them, and inconsistent control over the rest.
Pankakes and tea for brekky
this is one of Kevin Gannon's dogs (@thetattooedprof) and this is TOTAL MOOD FOR NOW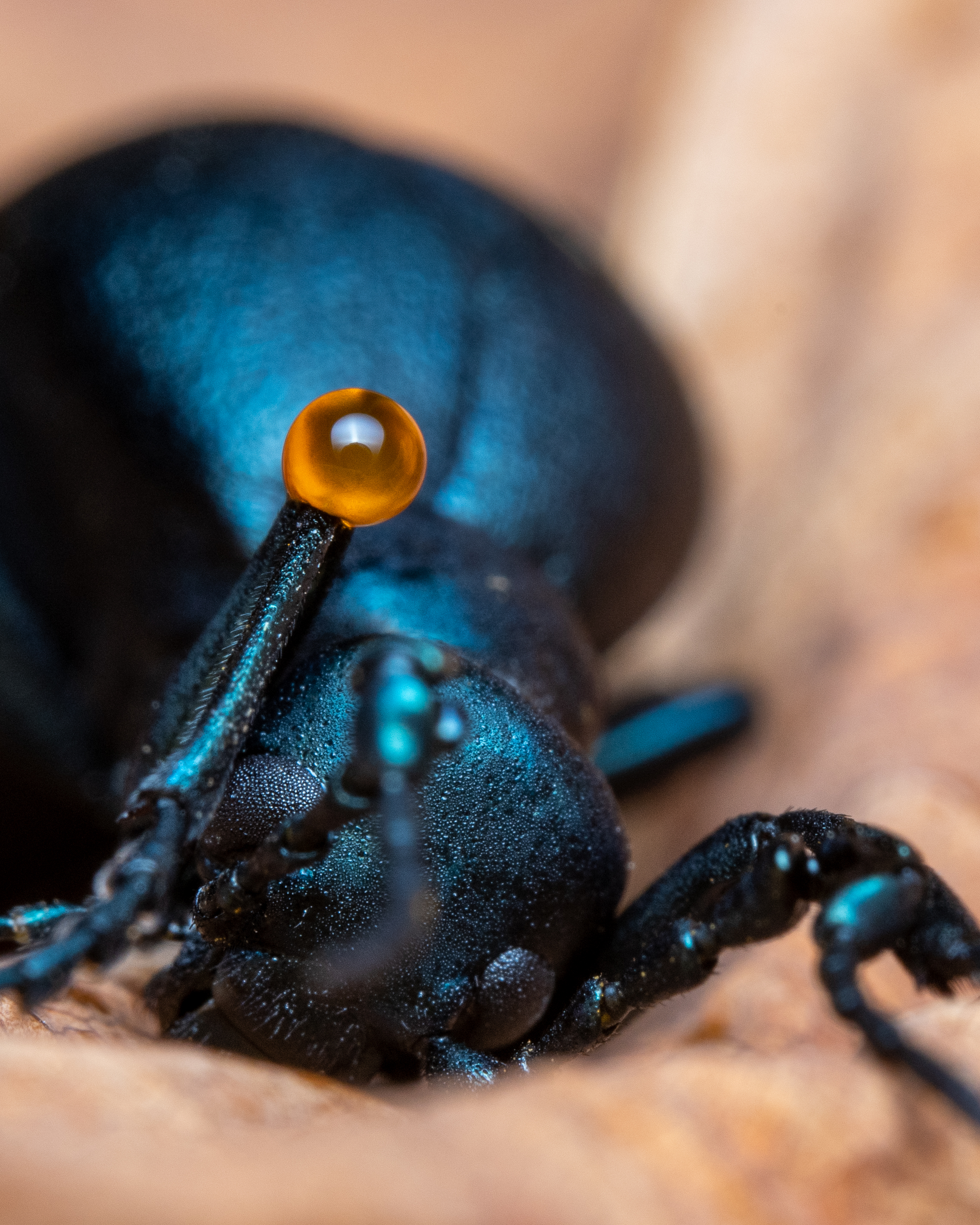 This is Peter Coffey @petercoffey's photo of an oil beetle. THEY FLOP OVER AND PLAY DEAD WHEN THE FLASH GOES OFF so he posted this pic with a complaint about how they are his new least fave thing to photograph and I'm thinking WHUT this is berloody amazin'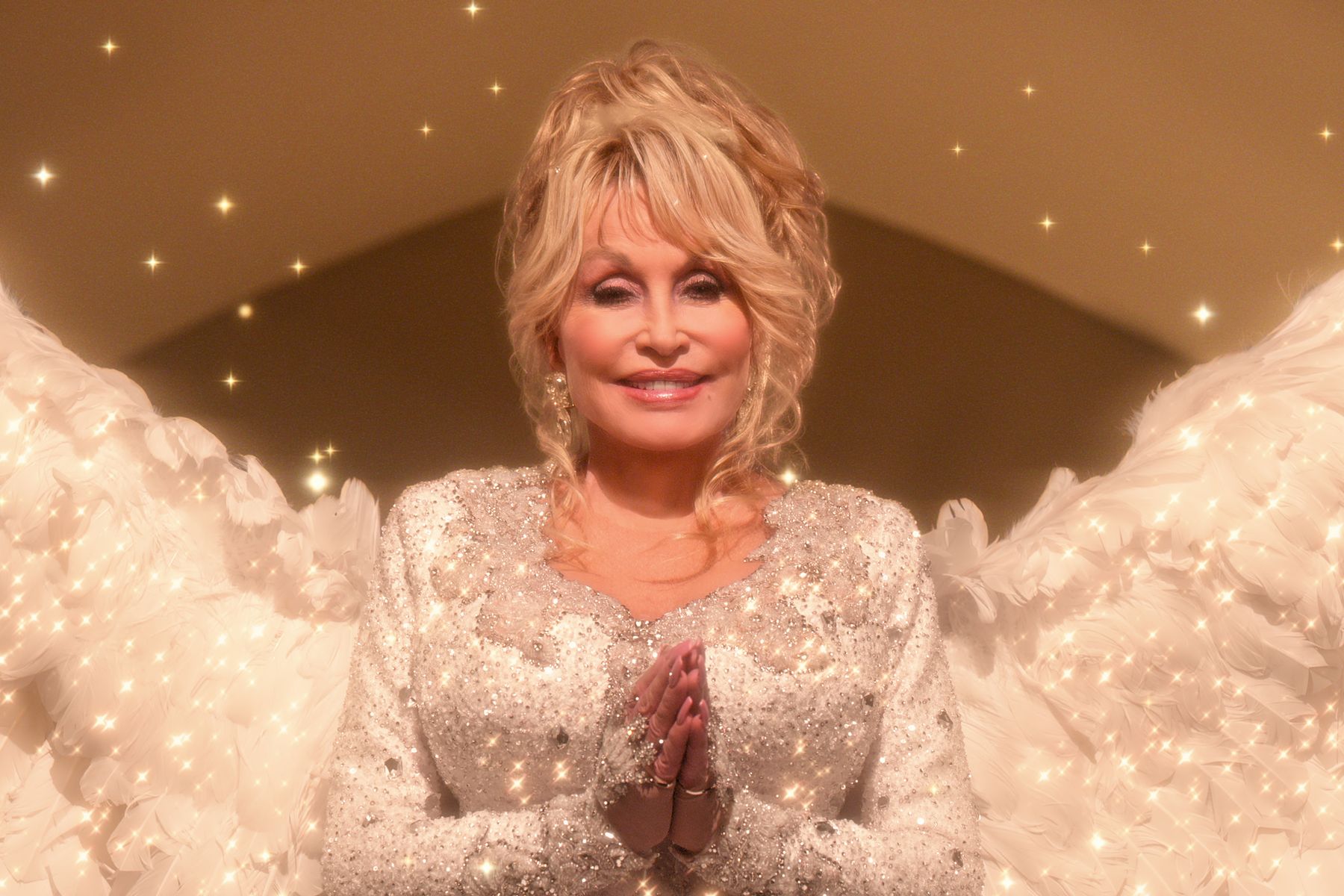 Somebody mention the angel Castiel?  S'gonna be all right, my beauties.