I believe that's Little My saying the end
I literally slept all day yesterday, and then slept the usual amount at night. I've either got trypanosomiasis or I'm sickening with something or I'm depressed, and how would I know. I do know that I sleep to get away from my allergies, and the pollen count right now is higher than Cheech and Chong.
One of my fave Gorillaz song with a marble machine mashup.
current mood GARBAGE TRUCK BREAKS HYDRAULIC LINE kabooom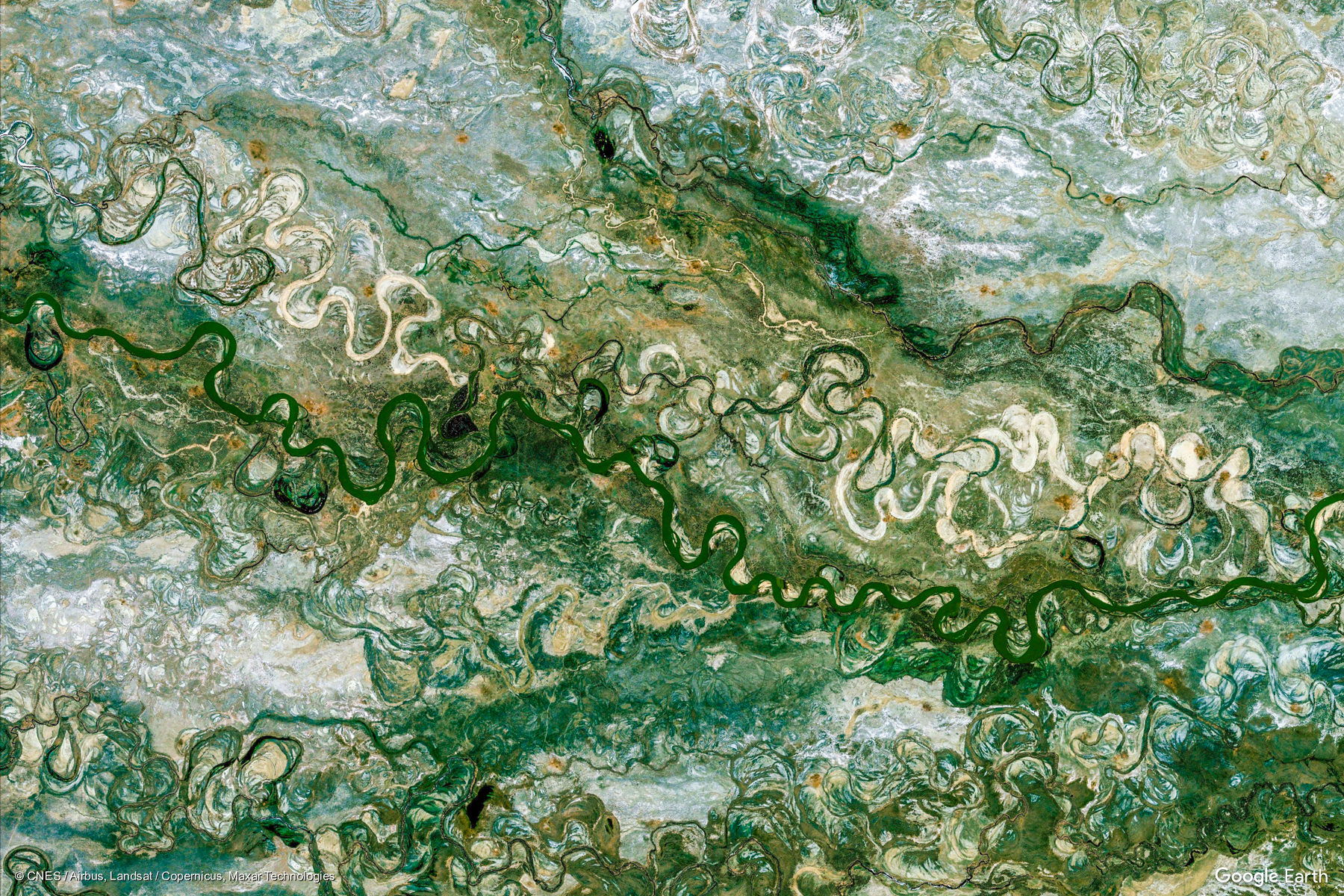 google earth image of Mongolian rivers