as a wag on twitter said 2020 in a nutshell
Stolen from the instagram feed of @punkrockpastries and further ensmallened by me:
That would be my mind, although Jeff might argue that it's really my farts.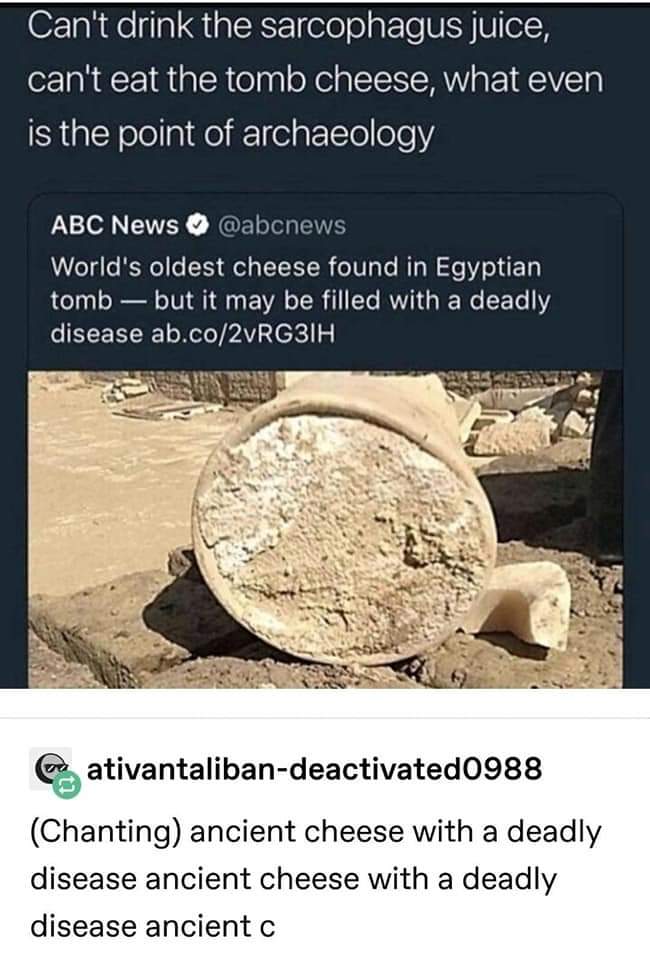 2020 really is something.
Stopped watching Hannibal, it turned out that even if it was network tv it's giving me the collywobbles.
Walk and lunch with Paul yesterday was most pleasant. Weather continues particularly fine. The Usual Domestic Tasks like laundry and dishes continue….
533 words of fanfic.
The hammered guitar song is responsible for me toasting one set of strings, lol – the bronze wrapping is coming off and making the string buzz