It's raining now, but yesterday it snowed almost 15 cm here and I had to shovel and salt twice (not that we get Friday mail delivery in Burnaby anyway). There are wind and snowfall warnings in effect (again) for the lower Mainland today. So…. more of the same, except this time it's Jeff's turn to shovel.
John Boyega made a miniature film of him kicking racist tweets aside and cutting them in half with lightsabers and it is fiery.
We're probably going to watch the last episode of S2 of Ultraviolet today…. we enjoy it so much. Even if we want to completely rewrite the srt (subtitle) files sometimes.
Katie took me out to breakfast. I'll record that conversation privately. All well, just, you know. Thrawn.
described photo: Shown below, a strip mall end unit faced with beige brick and beige angelstone, with a yellow sign bearing ONLY FANS in red. Ceiling fan / light fixtures are turned at 90 degrees in the window and look like white flowers with illuminated stamens.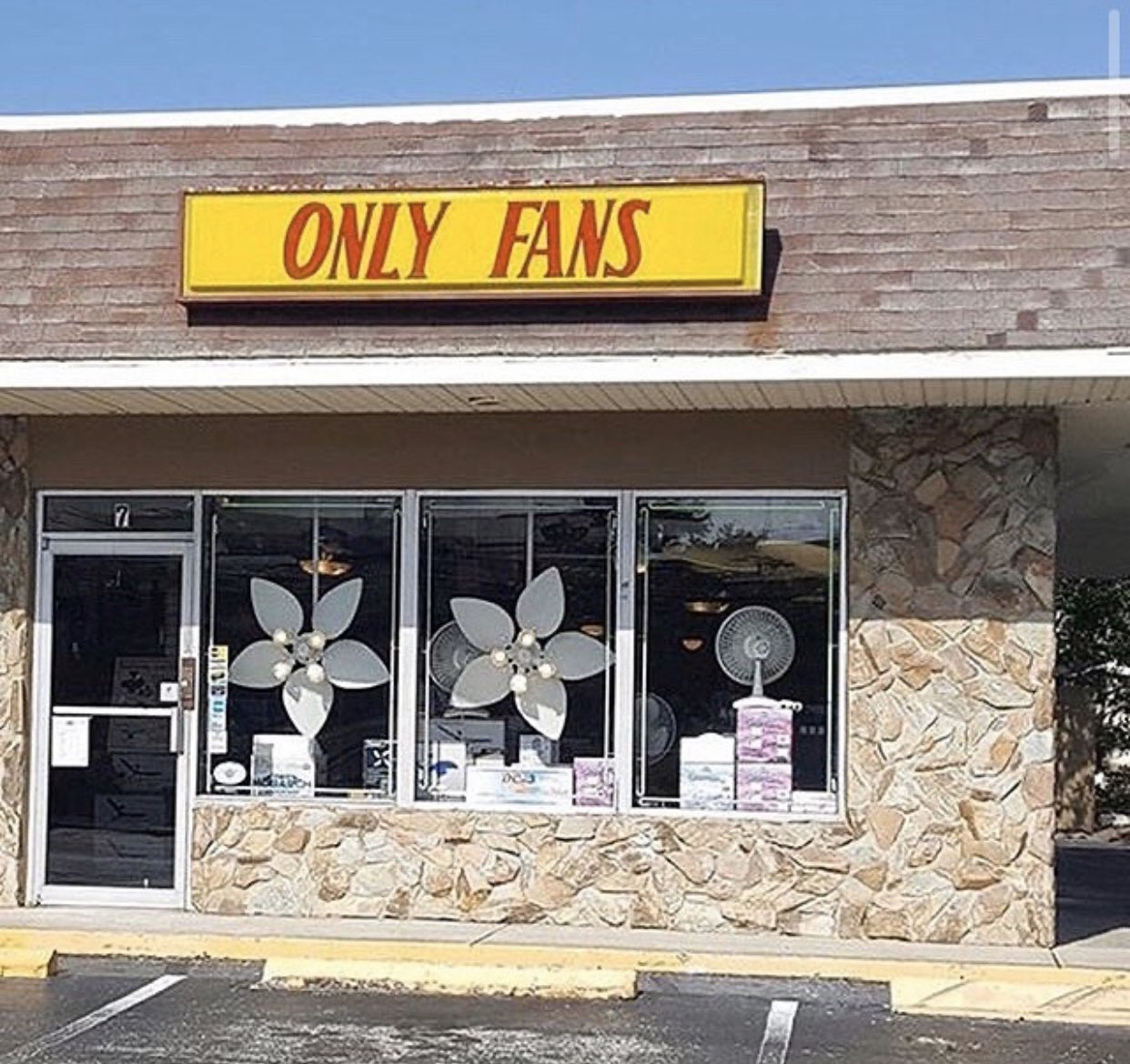 Not a place you want to start shit, I assure you.