Added later, watched the Supernatural from last night, it was adorable, there was just so much squee with the boys.
Mailed a letter to mOm and another to Barry. Yes I said I mailed it already. No I didn't actually until now. Mild chest pain (completely normal at this point) on the way up the hill; the problem is that if I stop I fall down or want to, and it's been raining, so no work in the garden. I think I'm going to have to get one of those stool canes. I had rocks to sit on in Mt. Seymour but they're thin on the ground in urban settings. Best part of the walk was no mask.
I should walk some more later, perhaps I'll be able to talk Jeff into coming. Maybe not so much hillage with the walkage
terrifying podcast about what canada should do in case of political instability before/during/after the election and during the transition period, if any.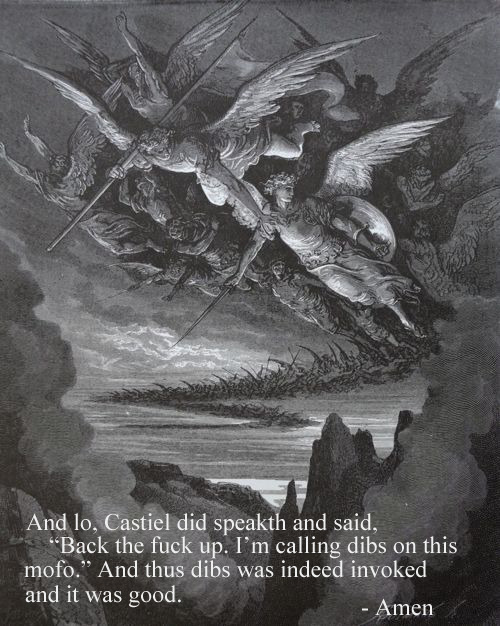 This is absolutely terrible but it made me laugh.
Welp, I'm awake. Guess I'm having a cup of tea and some breakfast.
Had a nice long talk yesterday with my mOm about my medical woes. I'll be fine, I'll be fine; but my body fell apart after that infection in March, and there's one symptom in particular that makes me think it's post COVID, but I guess I'll never know and should get right with not knowing, while I'm working on improving things.
Here's Jan M. as a retail worker in 2020
She's been posting costumes every day on her 'gram, and some of them have been awesome, why she even did a Castiel the other day. AND I DEAD NOW
17813