More snow, though. I suppose I should post pics.
For the first time in days, we let Buster out. He was back, annoyed and still very zoomy, within ten minutes. Poor lamb, he just wants to stretch his legs and take a leak under the sundeck and the snow went past his oxters.
When I let him out (via the cat door) he demonstrated, yet again, how goddamned funny he is.
He sniffed the door.
He looked around.
He sniffed the door again and pushed against the flap until he was almost completely outside. Now, when I say almost, I mean that he left ten cm of tail behind him. At that point he paused in his exit, with thoughts much like "THis is sOME bulLshit!" crossing his mind. Then he took another step forward and stopped again, this time with about 3 cm of fur caught in the door flap. He arrested there a while as well, and then fully braved the night and snow.
snow poem
under this soft & fleshy snow
the seed of spring is sleeping
within the snow, the freshet
within the snow, the torrent
within the snow, the rain of another sky
all the northern seasons are in you
little piece of wind-sculpture
beckoning finger of frost
the mud of May, howling January
the molecules untroubled if they
cling to a comet
& abrade themselves into light
or sting my cheek
or sit in my glass
but as a pure white blanket
protecting the eternal babe of spring
I love them best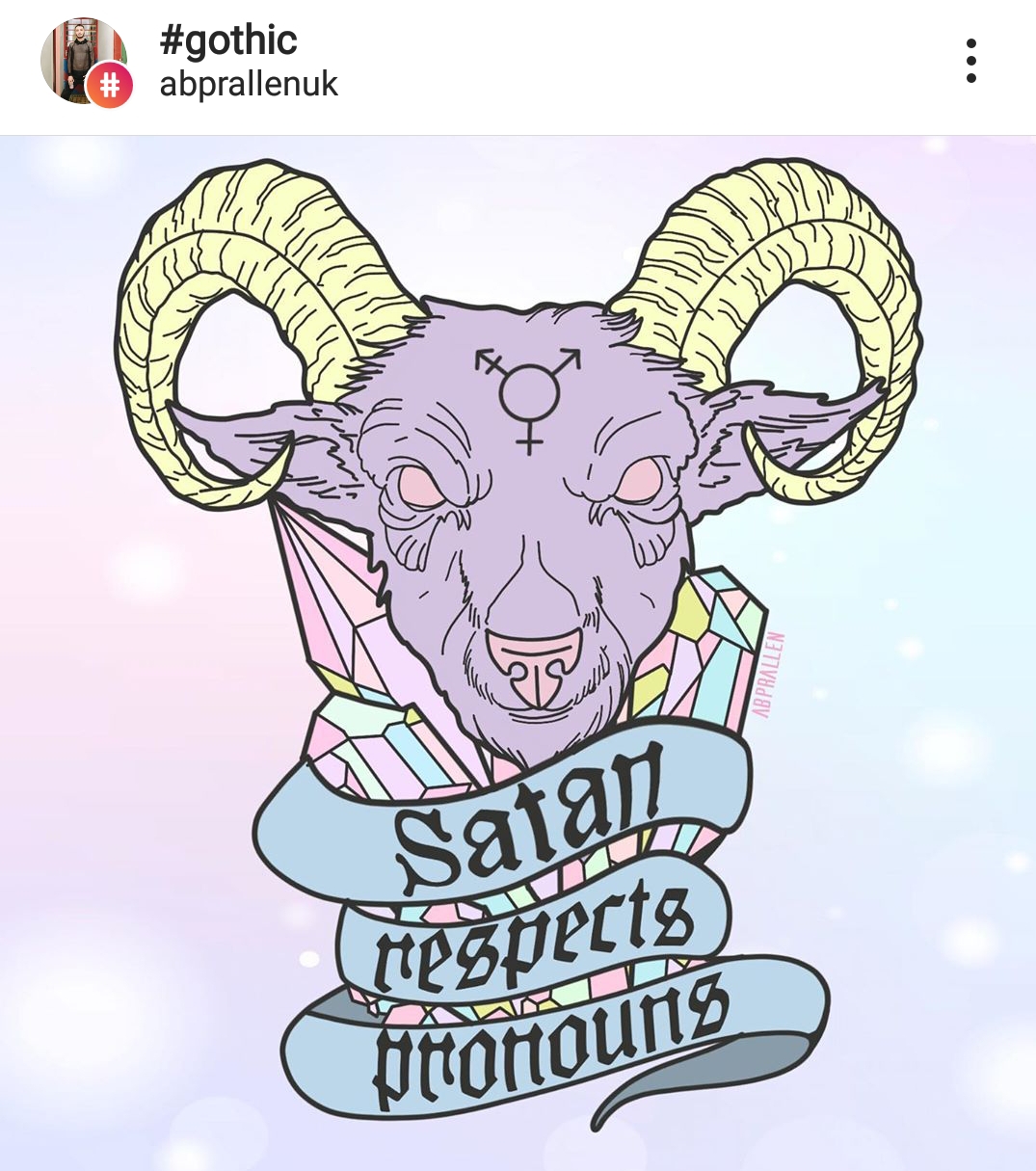 There you have it