'Twas thirty-nine years ago this summer, that I first laid eyes upon the comic masterwork, 'Green Tits and Fur', a adult-oriented Suess rip-off, set at a furry convention. I thought it was hilarious. I have since realized it was arguably exploitative and totes appropriative. I have an appropriative and cruel sense of humour which I attempt to quell, so my fandom of that – and Crad Kilodney – makes sense. I don't feel shame the way other people do (or so –– have you guessed this is 2020 talking –– 61 coddled years have shown me) but I make up for it by acknowledging where I erred, hopefully to make it easier for other people. Because… you know, this isn't all about me, it's in very minor part about helping people understand how they think, how they prune their own brains.
Better arts in the now soothe (in sooth!) the sting of not-that-great arts when you were young and impressionable. If you're lucky you got older and stayed impressionable. I know I have. It's what the ADD will do to you.
—–
I think I've talked before about mOm and pOp and brO as being my way of customizing my own family into English. I like the visual pop of the words. I find it amusing —–I found some evidence today that the design of a piece of my childhood might have had something with pOp's moniker as in looooook belowwwwww. But as I was looking at them again today, and why not, my thought processes have galumph and will travel, I thought how Jeff and I were inside the ring of being cared for, so the m's in mOm are hands, like one hand out for each of the kids or caring for them. And the p's in pOp are arms. Also guns. Pew pew. Facing forward. mOm is books. When you look at the m's can you see books open, being read, the curve of the pages in the m's. brO is the comrade at your shoulder. I am next to him. And brO is for the solid unassuming wholeness that Jeff is. brO is a goofy looking word, and he is goofy, though that's hardly his distinguishing characteristic. That O is the emblem and stamp and sigil and symbol and visual hug that says you can say bruh or brah or bro or mah brother but this is my brO and I set the words down to make that entirely clear.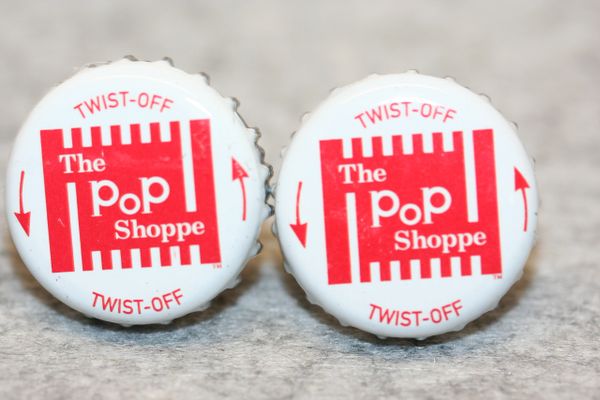 As for the goofy, I have recent evidence. They closed the playground equipment at the end of the street; Jeff makes his feelings known. Isn't it a handsome hoodie she hinted hintingly with lollopping Monty Python eyebrows.