Sadly, Katie has put the kibosh on an visits by Tammy to Planet Bachelor because she does not support Tammy coming out from Toronto, that known festering pit of COVID. If she comes to Geekhaus she'll be on the back deck and only coming inside for the washroom.
I don't know what she has planned but I hope to get together with her SHOOOON in some reasonably social distancing way. Jeff took me to Cockney Kings and we ordered takeout (people were eating on the patio) and my god that haddock was so good.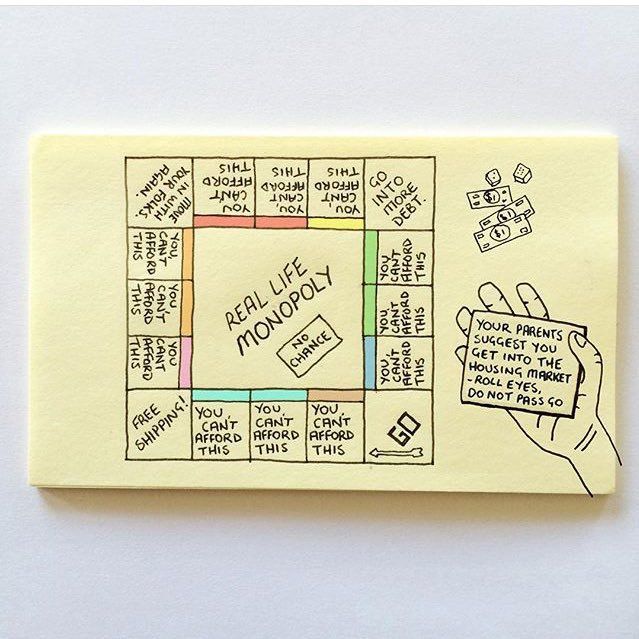 MAZEL TOV COCKTAILS are one thing, the comments were something else. @pjcarey11 said, Next, scream at the police: "Why don't you call your mothers? Would it kill you to visit once in awhile?" anyway usually the comments thread is a trash fire but the comments after this post were a howl.
This morning we had to shut off the smoke detector, it blasted off at 4 am and Jeff climbed onto a chair and killed it. I guess I've set the fucker off so many times that the battery died.