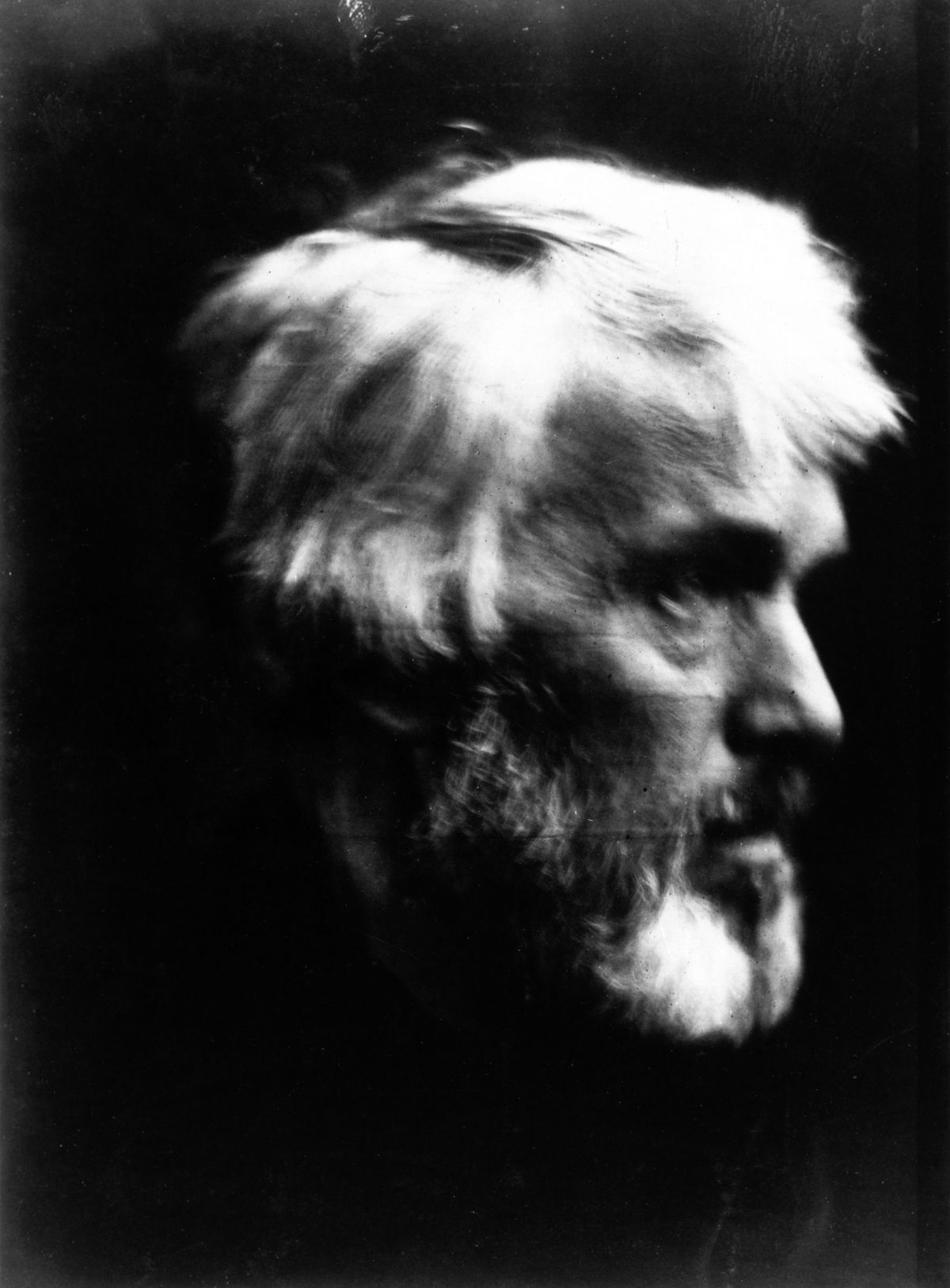 this portrait was taken in 1867 by Julia Margaret Cameron
he was someone Henry Thomas Wake admired, and he was invited to tea at Carlyle's house, and he did graphic design for the Carlyle family
so…. the LATEST latest on coronovirus, which one might have had the sense to predict, is that you are contagious prior to being symptomatic
What this means is that, since I've been in a phenomenally busy hotel which is across the street from SEA, point of entry for the first identified coronavirus sufferer in the US (poor bastard is now being treated by robots in an isolation ward), I'm going to wait 14 days before I leave the house after I get home. Sorry brO you're on your own for shopping for the next two weeks.
Also, if I do get sick please treat me with calcium ascorbate in IV form.
Also, no Alex or family visits.
Sigh.