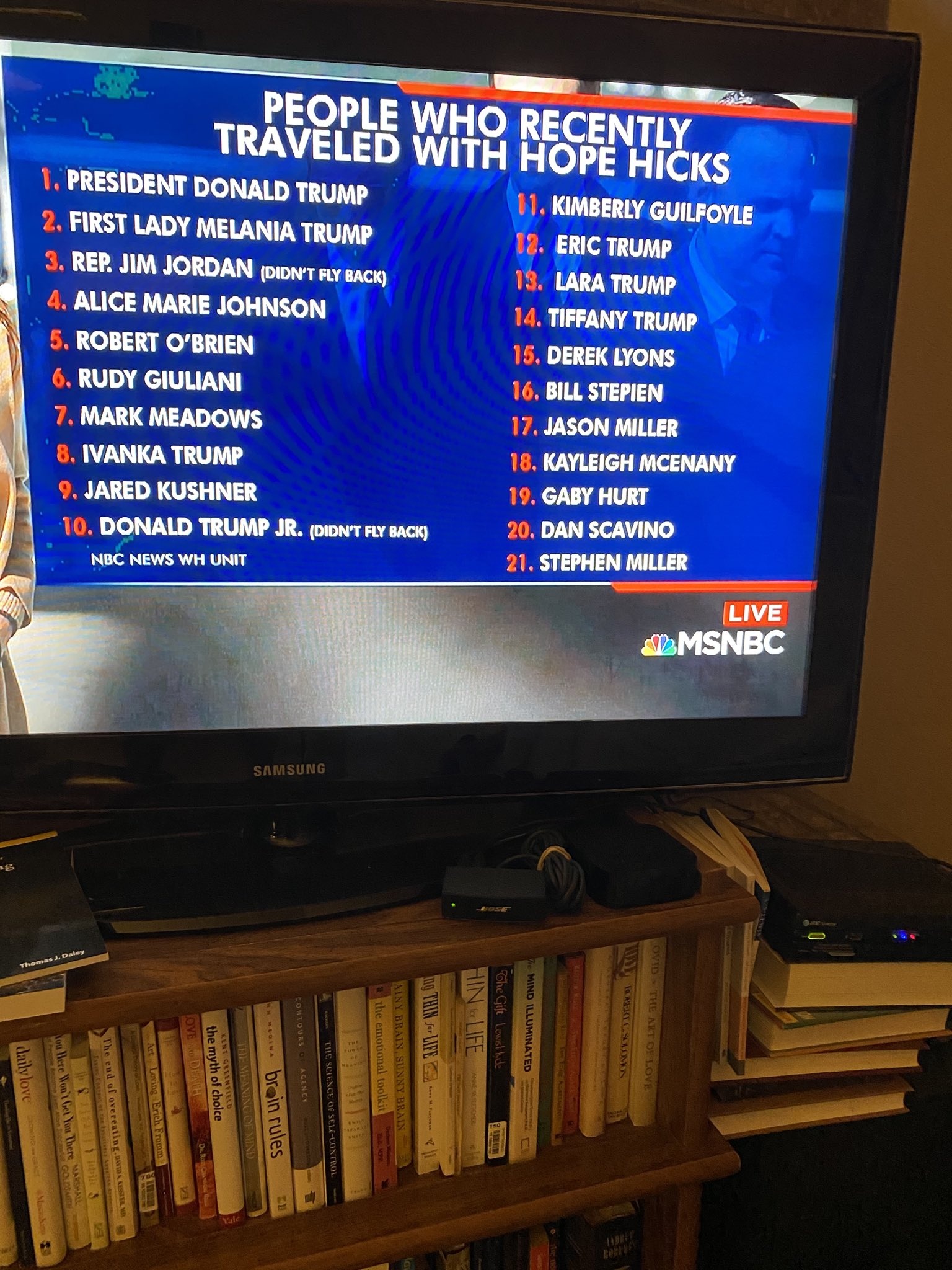 I do believe you have to be human to die of COVID so I'm assuming most of these people are safe. Yes indeed Trump has tested positive for COVID. It's the biggest security risk possible and Pence must be just drooling over how Trump could be permanently rendered unPresidential. I really only care about Stephen Miller. If I could publicly announce what I intend to do if he dies of COVID I'm not sure any of you would enjoy it. Trump needs to stay alive because Pence is worse.
Tom needs a heart valve. Schedule willing and the surgeon don't catch COVID he's having surgery next week. Tom is one of my favourite people and I like Peggy even more than that so the stress and confusion and foreboding they must be feeling is something else and I guess today is the day I get off my ass and make bikkies for Peggy.
I had a really productive day yesterday, (I pulled up the dead vines in the garden, still need to finish that) and wrote a letter to a family member and did a load of laundry and rehearsed on  three instruments and worked more on You do me Wrong)) and then lost my cell phone. I mean I hiked a reasonably challenging trail with Paul, whose foot seems completely healed. It's only 3 k, but we went to Goldie Lake, and I took some great pictures, and then somewhere between the last marker post and the parking lot I lost my phone.
Paul took pictures. I'll keep bugging him until he answers.
somebody shot heroin in Mt Seymour Park I found the needle.
Did I mention in December we have to stop having that little rent break. It was only 25 bucks a month but there's nothing like feeling you're putting one over on your landlord.
Now I have to buy a pomodora clock and a proper alarm clock and go back to a paper/electric calendar. Life is twagic.
My phone was set to send me a notification of my meeting with the RN yesterday but it didn't go off, and that's another reason I'm glad I lost my phone.
I hated my phone because at this point 3/4 of my calls were spam or phishing texts or women exhorting me in Toisanese or Mandarin.
I've actually wanted to stop having that bill every month. Seventy bucks for shitty service and overages after 2 gigs, **** my **** and then there's the issue of having a cop in my pocket.
I cancelled my service and had to deal with two humans over half an hour to make that happen. I changed the most important passwords just in case there's something in my phone that will enable them to get my shit. So Google, the blog, my social media accounts…and I went very crunchy and hard and strong on the passwords this time.
Roses are red
Sydney's in Australia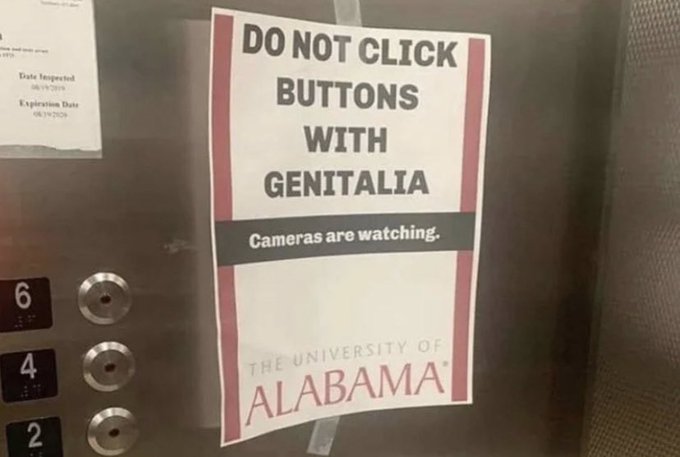 courtesy of @thesarahyork
16678
omg @Stonekettle on twitter this morning saying "If you want sympathy look in the dictionary between shit and syphilis" with respect to Trump's positive COVID test.