Said the mammogram technician. Anyway, I have booked one for May, and it's relatively local, so all is good.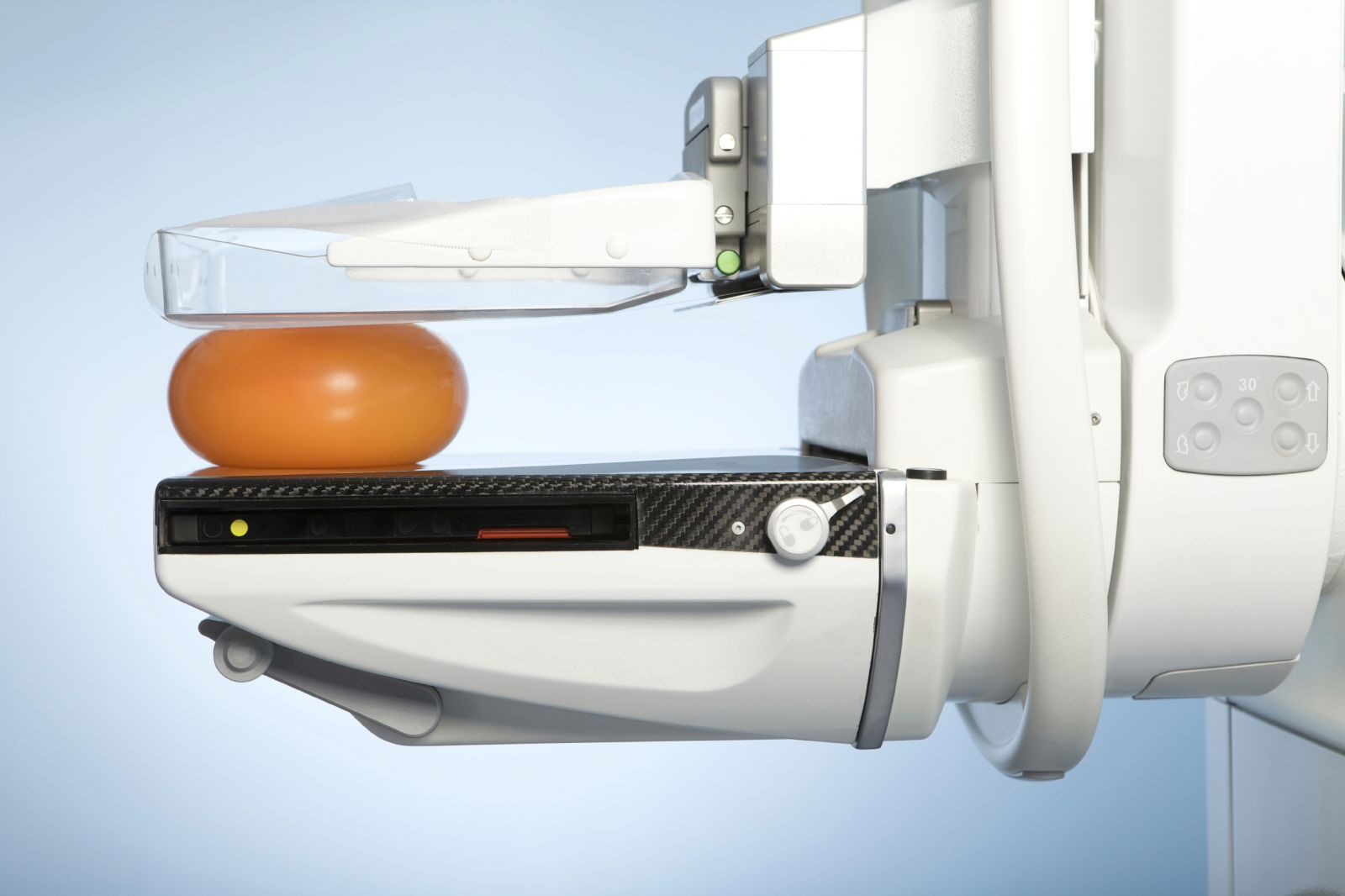 Yesterday I did two loads of laundry, and thanks to Suzanne the bathrooms are shiny again. She's settling into her new apartment at Kingsway and Gilley (SOOOO CLOSE) and is probably going to get Alex for an overnight soon, when her apartment's all shoved back into corners. Katie helped her assemble all her computer-y stuff like a boss.
Slept FANTASTIC. Went to sleep just after 8, woke up around 4. I may not nap tidday, boys!!!
Jeff bought me a burger and shake from Wet Spot, and it was fantastic.
I am very close to being finished writing Mary's letter but I think it should be at least another couple of pages longer.
No kudos this morning… what a sap I am. One must be motivated from the inside.
Recent uproars on the internet:
person 1 – I ain't taking my shoes off in your skanky ass house cause your floors are heinous and I don't give a shit about your cultural constructs appears magically on line. THERE ARE OPINIONS
(this is all part of the editors in NA on line venues looking for ways to shit on Asian people during the Olympics, how rude)
person 2 – I ain't putting up with your skanky ass shoes in my house because you fucking people walk through broken glass and dogshit and then march all over my new laminate floors and you laugh when I point out the scratches
person 3 – (allegra) I brought orthotic slippers to help me keep my feet warm and keep my balance, if you prevent me from wearing my indoor slippers you're an ableist fuck and I ain't enterin' your skanky ass house (I didn't actually say this, I never found a venue, so here it is on my own site) and if your floors actually are dirty I won't fucking care but if there is a shrine in the house of course I'll take my fucking slippers off do you think I'm a clod, deaf to the songs of the gods?
Vocabulary review: skanky – cheap, dirty, slutty, low-rent, low-class; – ass – added for emphasis.
Got a comment hijacked by a comment bot on Reddit this morning. Didn't even notice until someone picked it out of the crap pile for me. It's one of the funniest lines I ever wrote so of course some witless algorithm steals it.
Jeff and I are continuing to enjoy Peacemaker (it is rude, it is funny, it is freaky, it is scary) and Leverage (well written, clips along, very very formulaic and light hearted, which compared to the grimdark we watch most of the rest of the time is GOOD).
Have some Ice from Iceland to go along with today's fog. It was 5 degrees and rain blowing horizontal, if you wonder why it's so dull, almost four years ago, May 2018.